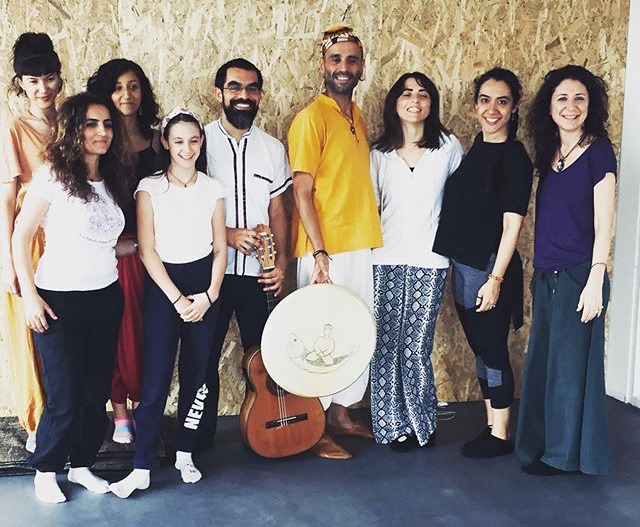 Dear friends, we want to thank you again for your participation in our workshop last Sunday, 3rd of June. For us it was a great opportunity to share our work and our energy with this beautiful group.
As promised, we are sending you some videos with music from the Dances of Universal Peace, as well as a short video class of Intelligent Movement. We hope that these memories help you reconnect with the sense of wellbeing as well as the inner peace that we created in this space.
First, a short video from one of the segments of the workshop with Alper:
And here is a song from one of the Dances of Universal Peace. Ashem vohu, from the Zoroatrian tradition.
(By the way, we want to remind you that in September there will be an event of Dances of Universal Peace in Yalova. You can find all the information in this link.)
And here is another short music video from the Dances of Universal Peace: the Sunshine Zirk.
Now we want to share with you a video class that you can do at home every day.
This is a short video class based on the principles of the Intelligent Movement method. In this case, I offer you strategies to develop flexibility in a soft and conscious way so that you can be more comfortable when you are sitting down for meditation.
I remind you that in this method we don't go to the limit of our possibilities, it's not important to do big or fast movement, and the number of repetitions is not what matters. As you have experienced by yourself, small and slow movements can have a great impact in your body organization, so I invite you to do this class without doing any effort, without trying to stretch your muscles, and doing as little as you can so that you can discover a different way of connecting with your body.
Finally, we want to ask you to help us spread the word about the work that we do. You can find us on Facebook here: (Ernesto) (Alper) and you can also follow us on Instagram here (Ernesto) (Alper). This is Alper's website and this is Ernesto's website. Also, we would really appreciate it if you can leave us a testimonial of your experience in this workshop. You can do it on Facebook or Instagram, tagging us, or you can send us a private message through social media too. Thank you in advance!
Alper offers regular sessions of massage and other healing techniques in Istanbul and is also a stage performer. Ernesto offers classes of Intelligent Movement in Kabataş and in Fenerbahçe and also works as a translator. You can contact us if you're interested in having a private session or attending a group class.
We hope to see you in our next workshop!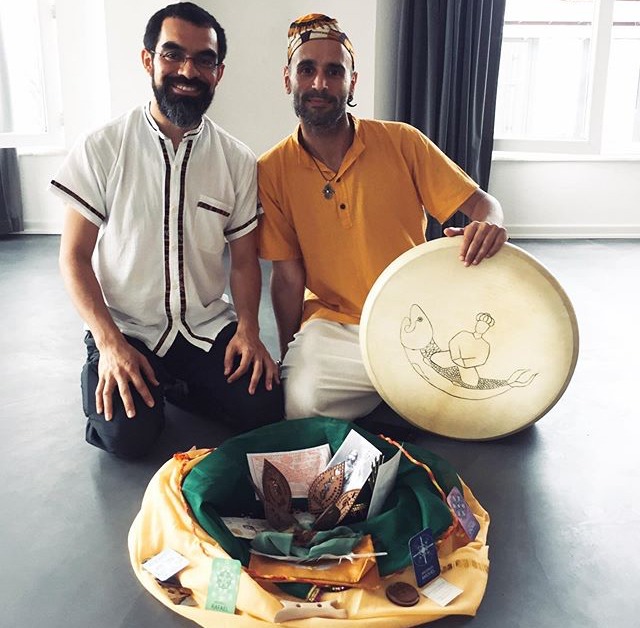 With love,
Ernesto and Alper.